Luxury Vinyl Flooring Installation, Pocatello, ID
Having a professional luxury vinyl flooring installation is an incredible way to get the look of wood floors in your home for less. Luxury vinyl flooring looks remarkably like wood flooring with added features that make them more durable than the alternative. With scratch resistance and water resistance who can resist these beautiful look alike floors.
Our skillful installers at Pocatello Flooring are equipped with the knowledge and knowhow to get the job done right. Whether you are choosing a click lock installation or a glue down installation service our expertise will serve you well. Along with our skilled installers we have flooring professionals who can guide you in selecting the perfect luxury vinyl floors for your home.
A professional luxury vinyl flooring installation is a straightforward process, by working with a professional you ensure that your subfloors will be properly prepared based on the installation method. Our accomplished team of experts are standing by to assist you in obtaining those stunning luxury vinyl floors in your Pocatello, ID home.
Flooring Ideas For Your Home
Featured flooring brands & technologies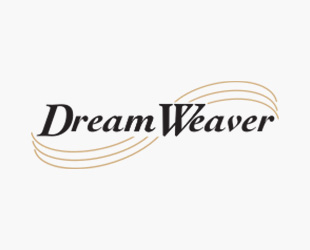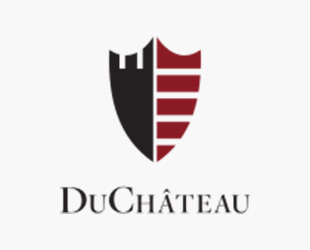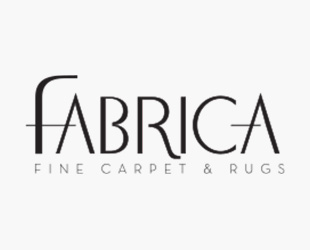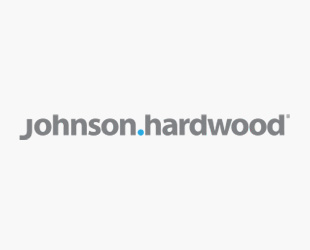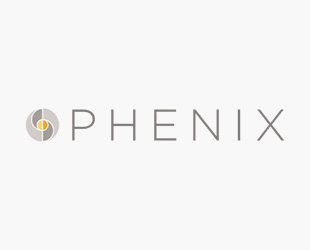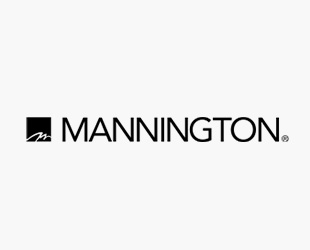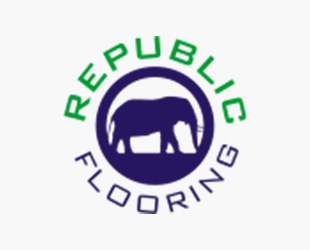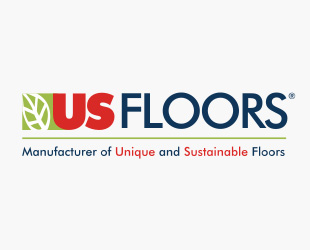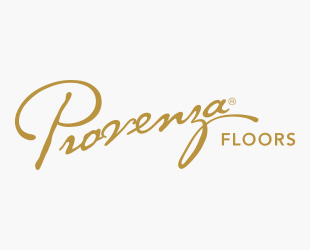 Get Your Free Quote Today!
Let's Get Your Flooring Project Started!